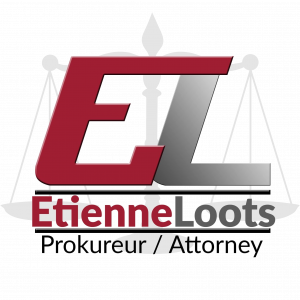 Since 2003
Etienne Loots
Attorney/prokureur
Let Us protect your legal rights
Founder Etienne Loots with his dedicated team is able to provide you with sound legal advice and represent you in any law-related matter. 
Your Legal Issues Are Our Business.

Labour & Employment Law
South Africa has the most liberal and progressive Labour Laws in the world and as such, it is extremely difficult to keep up and comply or even understand how it applies to both employer and employee, whether in the public or private sector.
We provide both employees and employers with sound legal advice to ensure the best possible outcome.

Litigation
We provide unique and creative solutions to your legal problems. We strive to find strategic angles in every matter, to give our clients the highest quality legal services, and the best outcome.
We strive to give our clients an edge, rather than employing the same outdated strategies that are predictable and have been used for decades.

Corporate Law
We simplify the complexities often found in corporate governance matters, thereby ensuring that our clients have a clear understanding of what is involved in order to succeed.
Our commitment to finding innovative and practical solutions for our clients sees us assist in transactions of varying sizes and in all sectors, making a significant difference to their businesses. 

Estates & Wills
Protect your legacy, we are able to provide you with a lasting and valid will, regardless of how complicated or simple your wishes might be.
Charging no storage fees, we're able to advise and administer our clients wills and estates.
Specialising in the setup of trusts, administration of deceased estates. insolvent estates and Liquidation as well as Distribution Accounts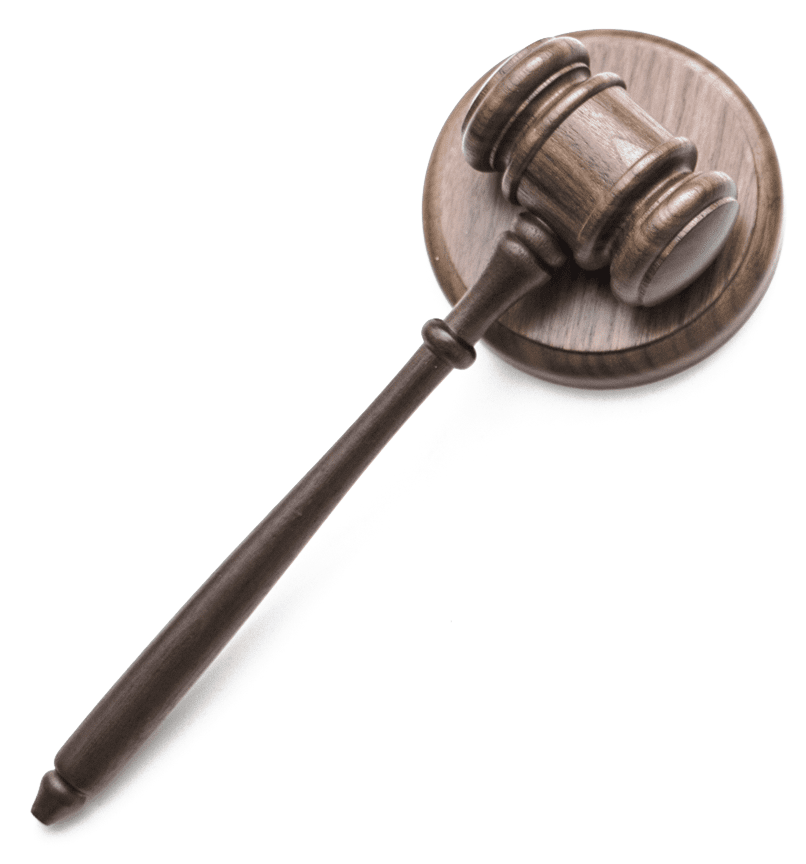 With a clear vision forged with a deep understanding of the South African legal system, we work tirelessly to provide our clients with sound legal advice and representation. 
With the founder, Etienne Loots at the helm, we are able to provide a hands-on solution where we take the time to better understand our clients and their unique situations. 
Our expertise in a variety of legal avenues within the South African legal system empowers us to provide our clients with sound legal advice and represent you in any law-related matter.
With our small dedicated team, you will always know who you're dealing with and an update is never more than a phone call away. 
We are ready to represent you
322 Sparaxis Street
Sinoville
Pretoria
South Africa